Students
What are the benefits
for you as a student
Asking questions is a big part of being a student. We want to maximize the ability for students to learn by improving the experience of asking questions. By making a platform that is personal and flexible, we encourage students to ask questions and follow these up if they want to know more.
Learn more by discussing
Creating a ticket is starting a conversation. Responding to answers from the teaching team leads to a discussion with the assignee for a more personal conversation. Seeing who participated on the question shows the connection between you and the teaching team.
Add value to the answers with labels
Add labels to your ticket to organize your questions. Annotating the questions creates a clearer view over the questions but also allows for optimalisations within the answering process.
The right answer

Labels can be matched with assistants by the coordinator, this makes sure that your question will be answered by someone with the right knowledge.

Faster response

Dividing the work between the assistants leads to a decrease in response time and helping you faster.
Prevent miscommunication
Other students can be given access to the ticket by sharing. The main goal is to remove duplicate work for everyone.
Save time

Not needing to forward an answer and enabling shared students to ask for more elaboration directly saves time and effort.

Better understanding

Letting colleagues ask for elaboration in the ticket preserves context and assures a better understanding of the problem.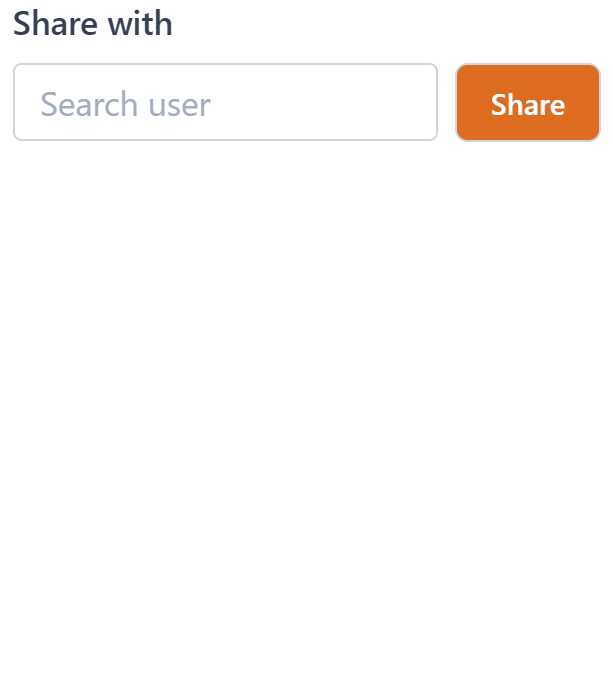 Seamless integration with popular Learning Management Systems